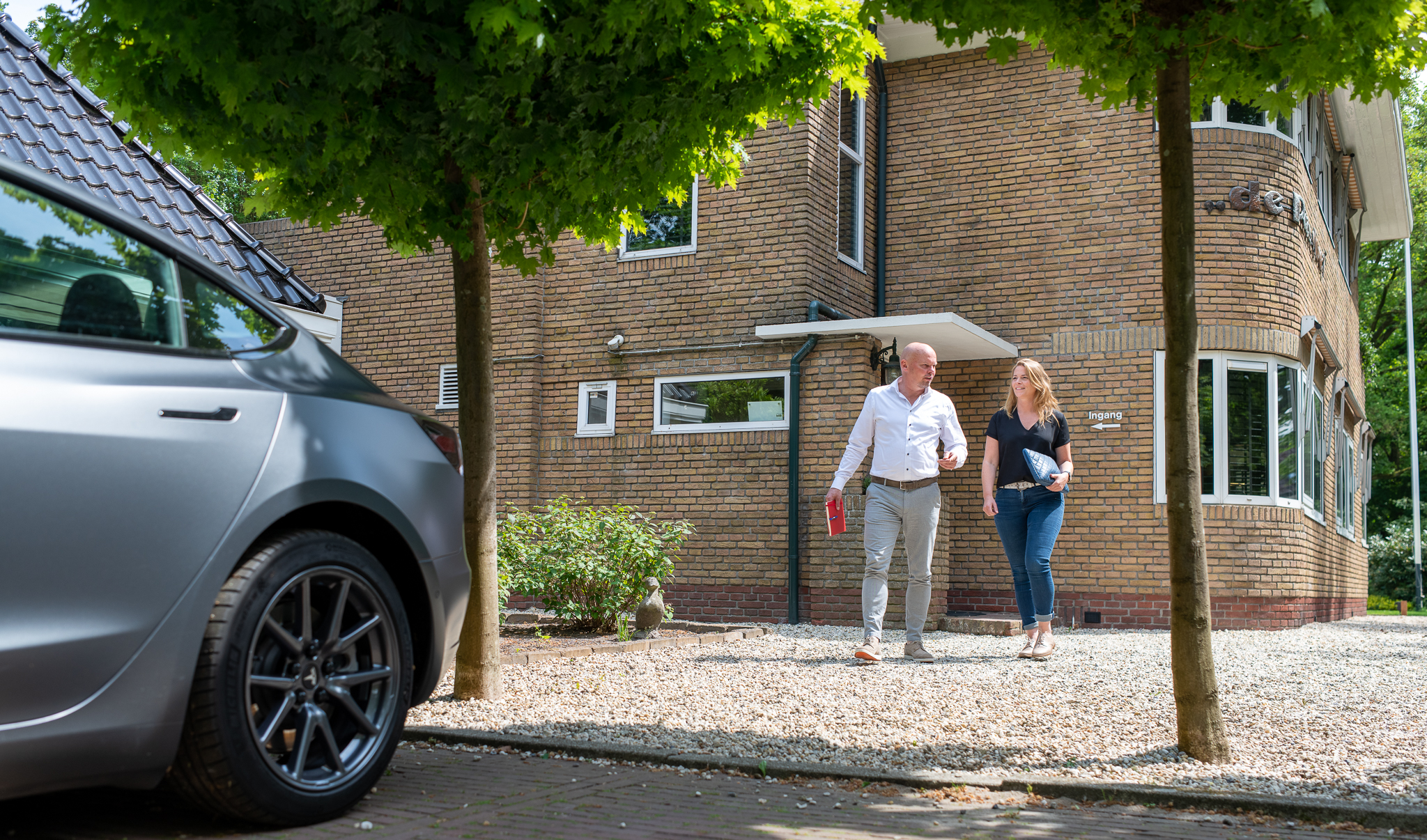 Are you an entrepreneur, networker, and consultant who takes pride in making a positive impact on other people's lives? Do you thrive on connecting people and making deals? If so, keep reading, because NewRoadz is seeking an experienced and passionate partner to establish its international executive search and consultancy branch. We're looking for someone with an outstanding executive-level track record and a robust international network. As an advisor, you will play a crucial role in helping our clients to find top candidates for their key positions – that will be your core task. Additionally, you'll collaborate with us to create an international network of dependable partners who embody and implement the NewRoadz DNA within their organizations.
You'll work closely with our clients to comprehend their recruitment needs and deliver solutions that align with their strategies and visions. Not only do you have extensive C-level experience, you're also quick to grasp our clients' unique challenges. You're comfortable navigating diverse, multicultural environments, you understand the subtleties of conducting business across various countries and cultures, and are adept at communicating and collaborating effectively with stakeholders worldwide.
If this distinctive opportunity excites you, we'd love to hear from you. Join our team and assist our clients in filling their key positions with top-tier candidates who will elevate their organizations to new heights.
You are:
Highly motivated
Resourceful
Entrepreneurial
Socially adept
You bring:
International experience
Passion for people
Independence and proactivity
Analytical skills
Language and cultural proficiency
Organizational sensitivity
Persuasiveness
You get:
Enthusiastic colleagues
Professional back-office support

Opportunities for participation

Personal and professional development
About NewRoadz
NewRoadz connects ambitious professionals, graduates, and clients in the international trucking, transportation, and logistics industries. We specialize in forging connections between people and goals and achieve this by genuinely adding value for our customers and candidates. As trusted advisors and consultants, our core values include integrity, transparency, authenticity, diligence, and warmth. This sets us apart, ensuring a personal touch and the best results.
To apply: This is a position in which you will be an entrepreneur, which means that from the beginning, you need to be willing to invest time and/or money rather than relying on the security of a job with a fixed salary. We're open to discussing the most suitable arrangement for this partnership during a face-to-face interview.
---
Onze vacatures hebben geen vaste sluitingsdatum. Wanneer wij genoeg kwalitatieve kandidaten hebben gevonden zullen we doorgaan naar de volgende fase van onze procedure. Neem dus gerust contact met ons op.